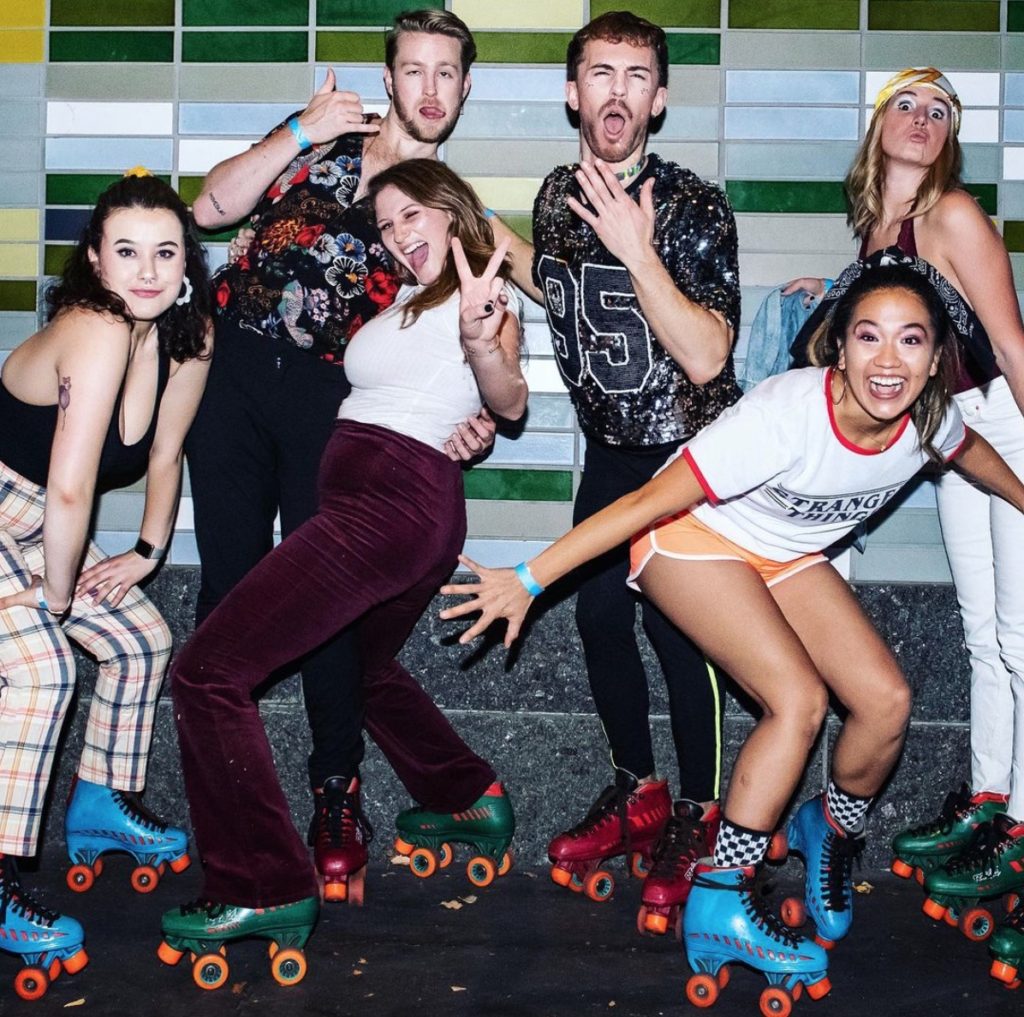 OUR MISSION
Dreamland Roller Rink is an immersive roller disco experience that transports guest into a magical Dreamland filled with glitter, rad retro vibes, rainbows, unicorns and spinning disco balls
Our mission is to change the world one joy filled roller disco party at a time.
We believe in the transformative powers of collective joy.
This experience is essential, especially now.
Our goal is for guests to leave feeling lighter, deeply connected, more joyful & inspired to continue to spread this roller disco love!
LEARN MORE ABOUT OUR MISSION
EST 2014
Dreamland Roller Disco in Prospect Park
For the past 8 years we have hosted our incredibly popular, weekly Dreamland Roller Disco event in Prospect Park every Friday night from March until October each year at the LeFrak Center at Lakeside.
Our Prospect Park parties will resume again (Covid permitting) in April of 2021.
Follow us on social media and sign up for our email list to find out about upcoming events!
Learn More!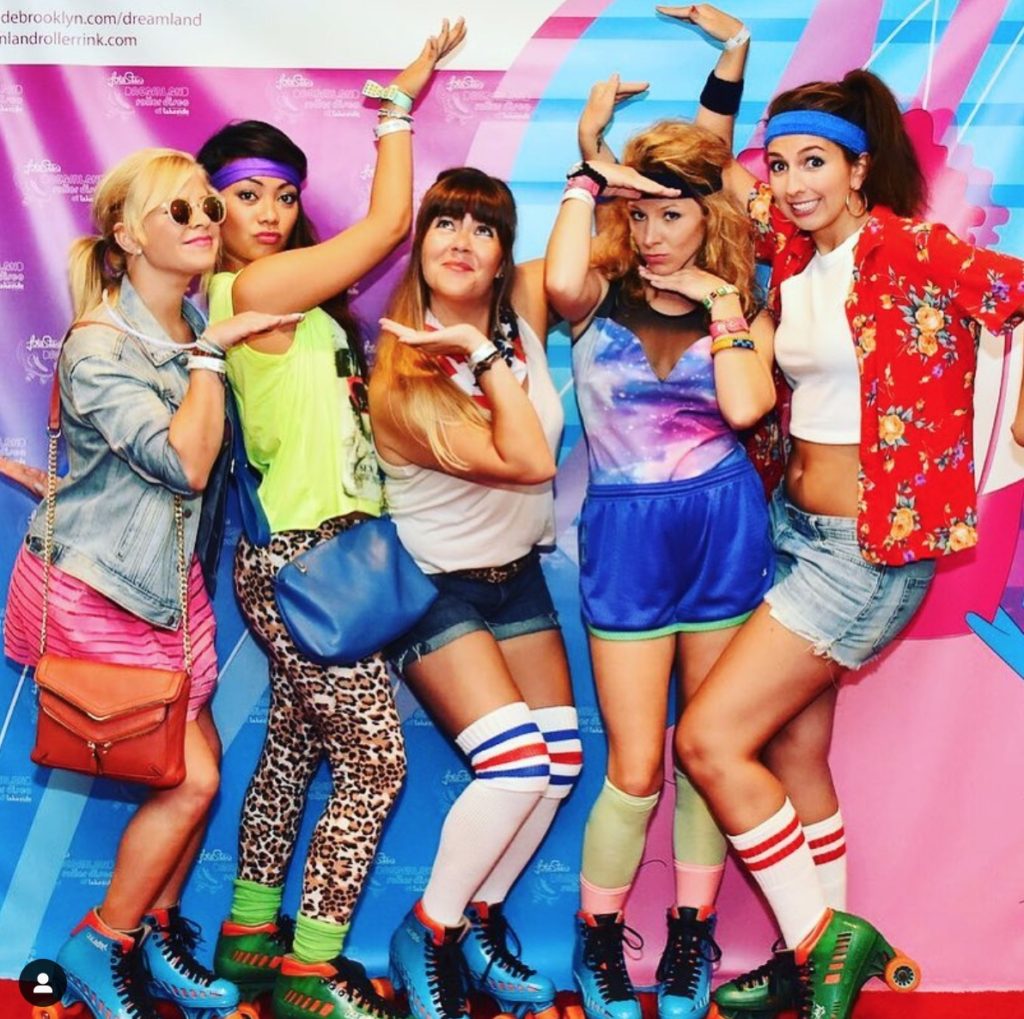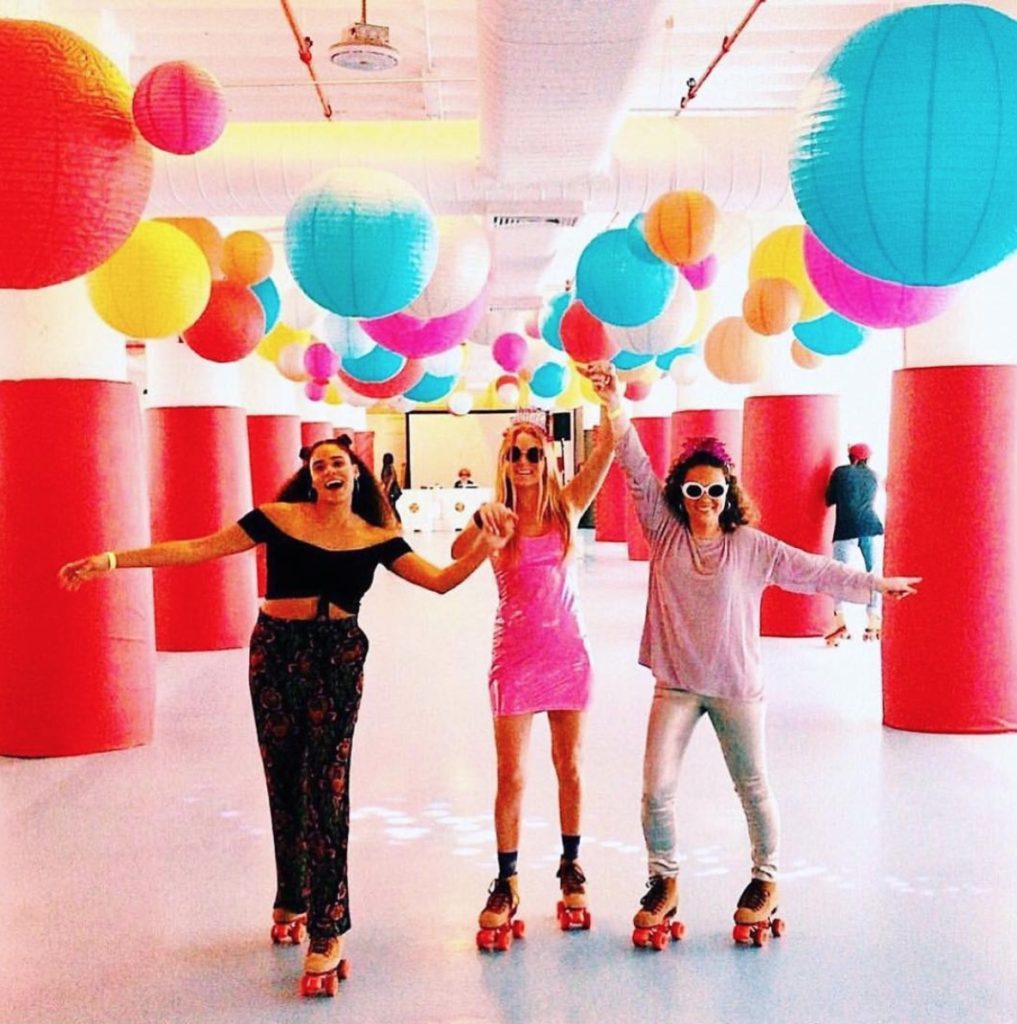 EST 2019
DREAMLAND ROLLER RINK INDUSTRY CITY
In 2018 we opened a fabulous Rainbow Colored, 15,000 sq ft Dreamland Roller Rink inside Industry City.
Learn More
EST 2019
Dreamland Roller Disco at City Point
In 2019 we opened a dazzling Dreamland Roller Rink at City Point in Downtown Brooklyn.
Learn More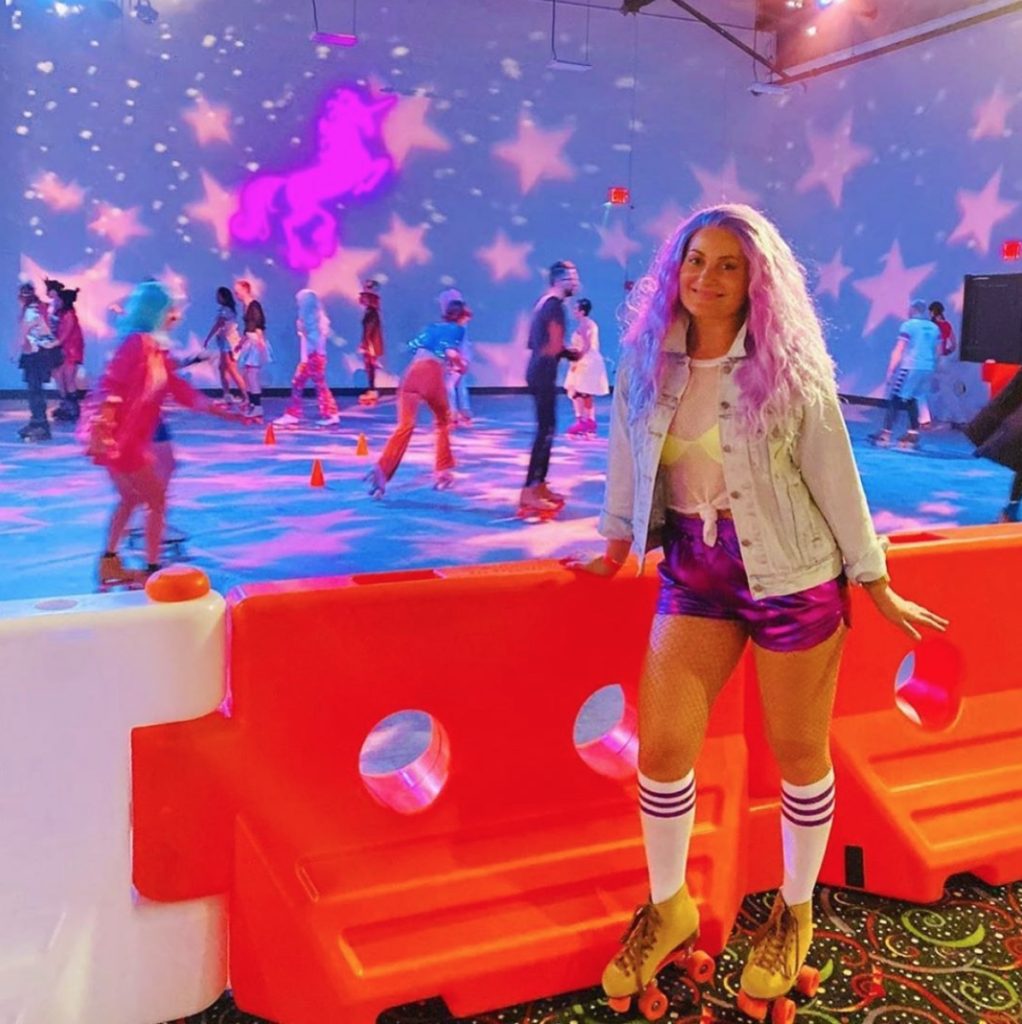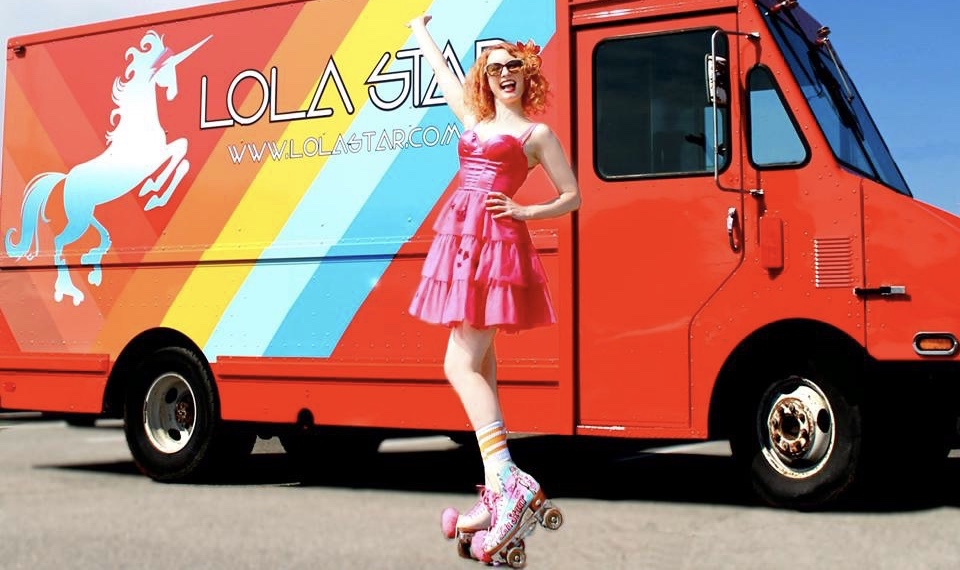 EST 2017
DREAMLAND PARTY MOBILE
We also host pop up Dreamland Roller Disco parties across the country. Our unicorn, rainbow Dreamland Party Mobile has all the gear needed to get the roller disco party rockin' at your private event, park, festival or whatever rad roller disco dream location you have in mind! Let us make your dream into a spectacular Dreamland Roller Disco reality!
Learn More!
EST 2008
DREAMALND ROLLER RINK CONEY ISLAND
In 2008 we opened a Dreamland Roller Rink inside a historical landmark building on the legendary Coney Island boardwalk.
Glamour Magazine created a documentary film about the fabulous opening of our very first Dreamland Roller Rink!
Watch the film
How it started….
Lola developed her party dreams in the 90s while working as a club kid dancer, touring with the Grateful Dead, living in London at the height of the rave scene, touring the clubs of Berlin and the rest of Europe and regularly attending underground warehouse techno parties in Detroit.
In addition to having an Ivy League level of education on how to throw a mind blowing party, Lola graduated from the University of Michigan with high honors Magna Cum Laude.
In 1997 Lola found her home in Brooklyn. She started co-producing Drum n' Bass events and was hired by clubs like the Limelight to create dance floor projection art. She opened her first shop on the Coney Island boardwalk in 2001 and created her first Dreamland Roller Rink in 2008.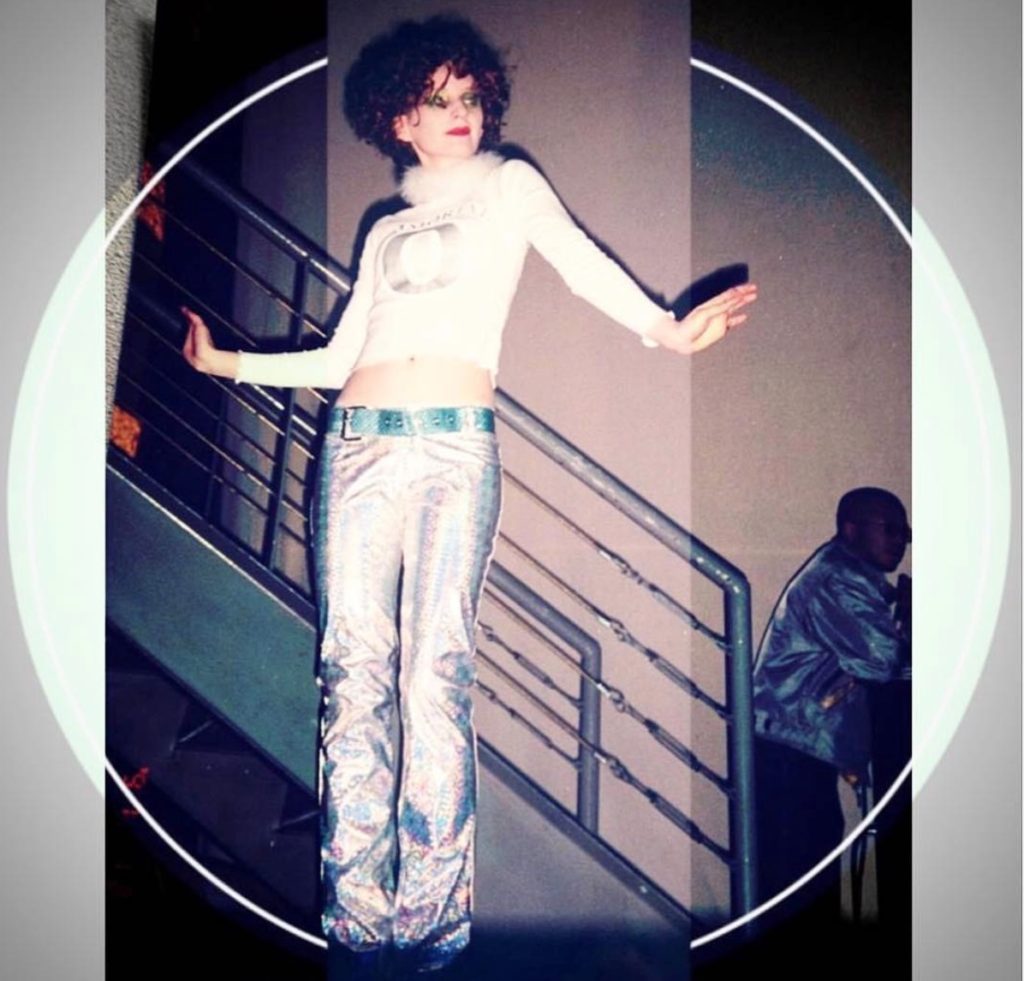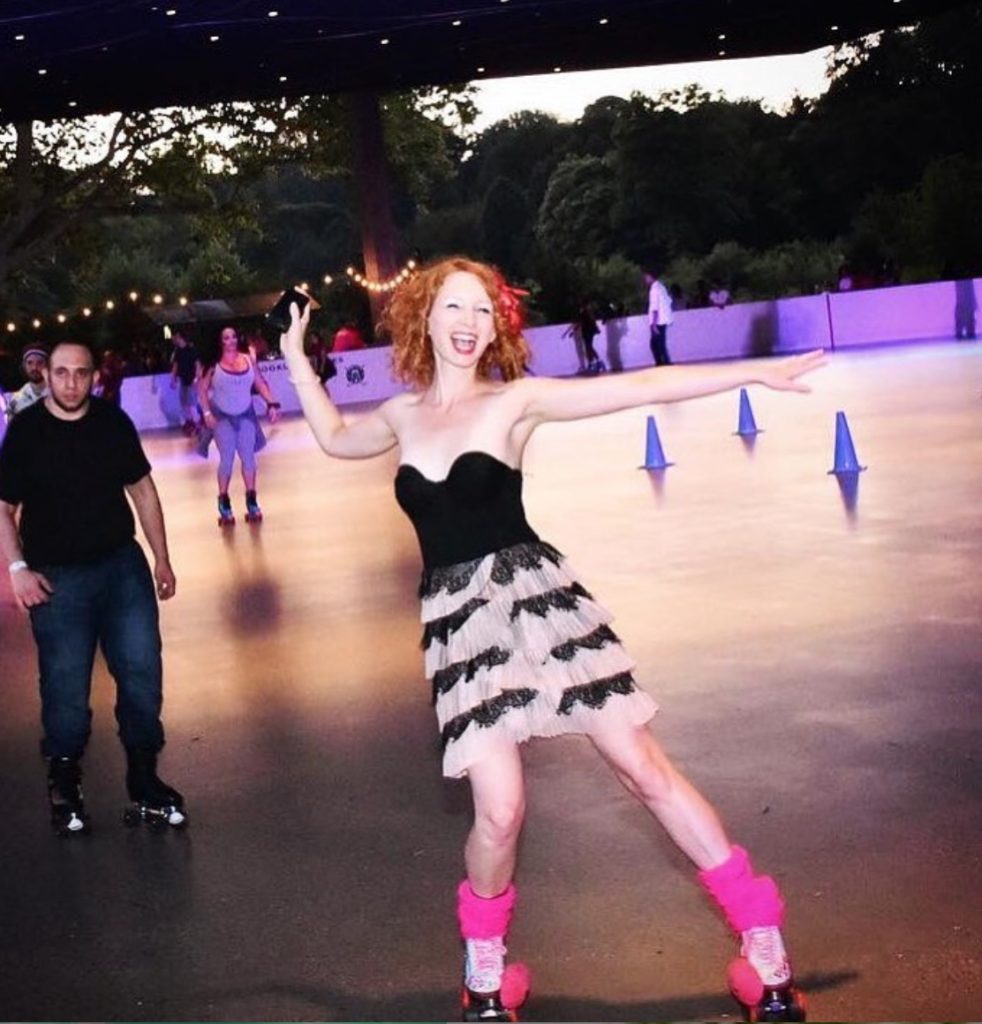 How it's going…..
Since opening her first Dreamland Roller Rink on the Coney Island boardwalk 13 years ago, Lola has opened two more Dreamland Roller Rinks in NYC at Industry City and City Point.
In addition to her Dreamland Roller Rinks, she has opened 7 Lola Star retail stores, hosted pop up Dreamland Roller Disco events around NYC in her Unicorn Roller Disco Party Mobile and she has hosted a weekly Dreamland Roller Disco event in Prospect Park for the past 8 years.
Learn more!