Contact Us
We would love to hear from you!
Contact Us
Dreamland Roller Rink is currently hosting pop up roller skating events around NYC.  We are not hosting any indoor events, because of pandemic related safety concerns, for the 2021-22 Winter season. 
Our outdoor events will resume in April of 2022. 
Please check back and follow us on Facebook and Instagram for details about upcoming events.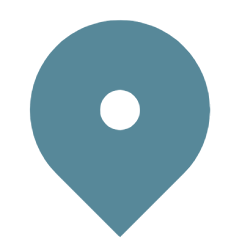 AdDress
Stay Tuned for new lodations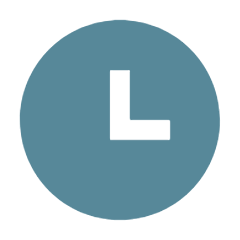 Opening Hours
Our events will start back up again in March 2022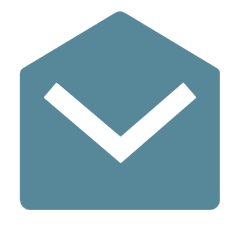 E-mail
hello@dreamlandrollerrink.com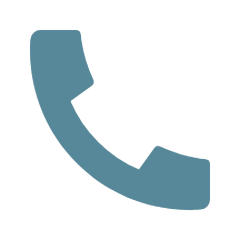 phone
844-ROLL-SK8