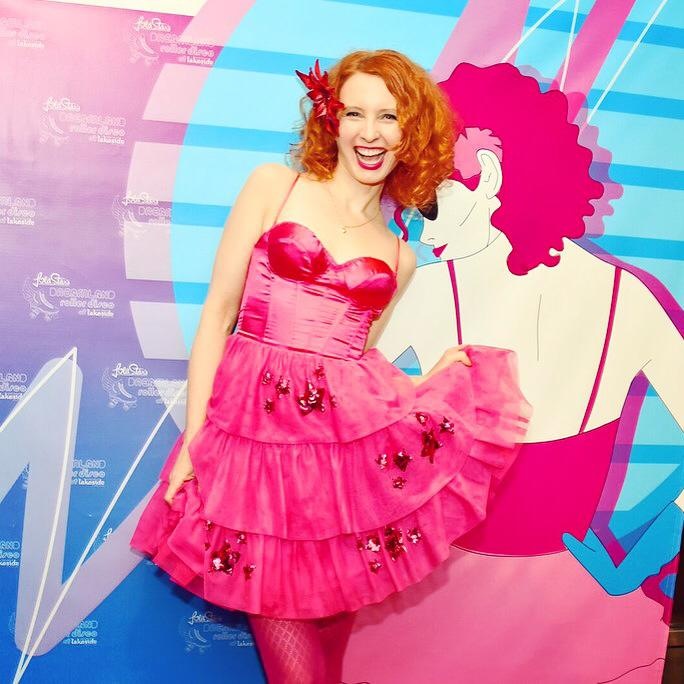 The Dreamland Dream
Lola's Dreamland Roller Rink dream was born in 1981 to a soundtrack of disco tunes blasting from her pink boom box as she roller skated around her basement dressed in her grandmother's fringed flapper dress, dreaming of one day living in a world full of fabulous dress up roller disco parties.  
The Dreamland experience is Lola's seven year old fantasy come to life in a vivid celebration of joy, connection and self expression, fused into a lifestyle brand with a deep, compassionate, rainbow colored soul.
LOLA STAR SHOPS

Over the past 21 years Lola has opened 7 Lola Star Retail Shops across NYC. She is also the artist and
designer of the unique line of merchandise sold in the shops and it is hand printed at her Magic Factory Design studio in Brooklyn!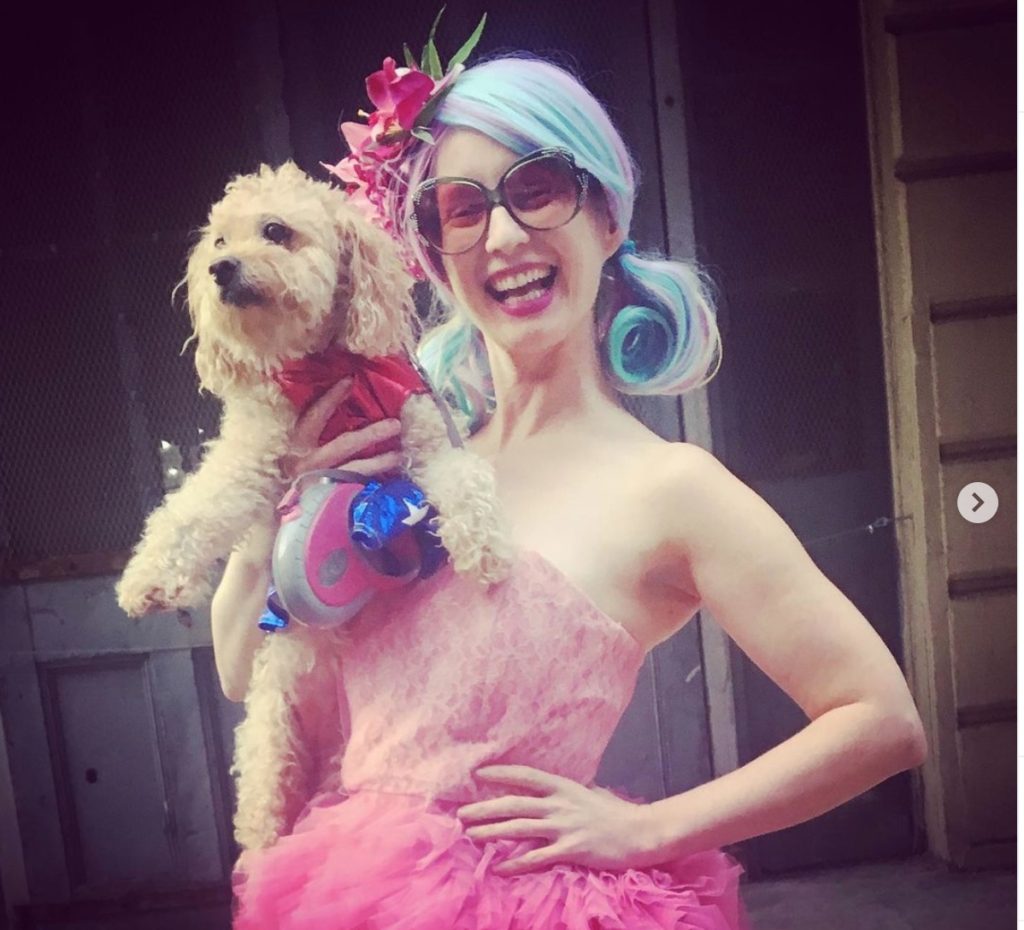 VEGANISM
Lola Star has been a passionate animal lover since birth.  She became a vegetarian at the age of 15 and then went fully vegan 10 years ago.

All of her businesses, including Dreamland Roller Rink are vegan!  


Lola believes in the power of the individual to change the world.  
ANIMAL RESCUE
For 10 years Lola has fostered dogs and volunteered with numerous animal rescues. She welcomes these shellshocked, abused and neglected homeless rescues into a "doggie spa" like atmosphere in her home. These previously neglected and abused dogs are then spoiled with unlimited treats & kisses. She helps them adjust to their new lives and finds them loving homes through her customer base. So if you are looking for a new BFF, keep and eye on Lola's Instagram stories!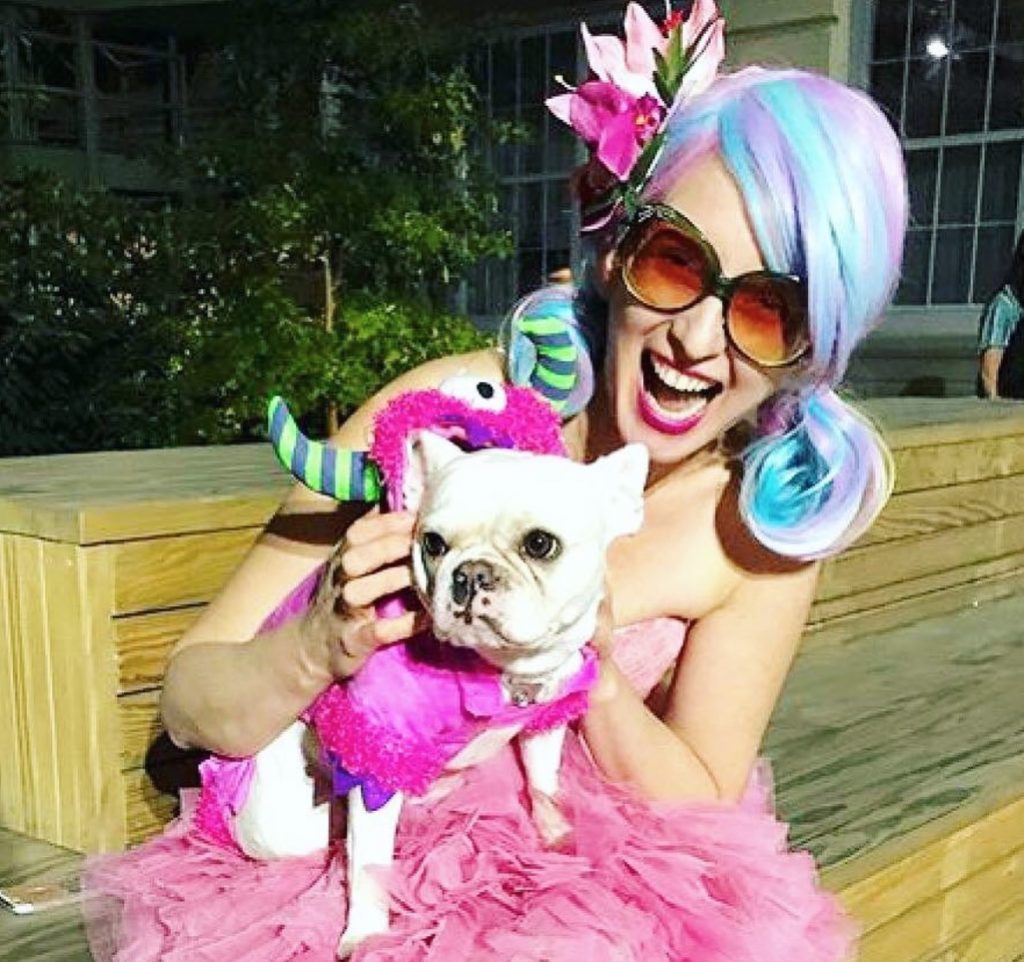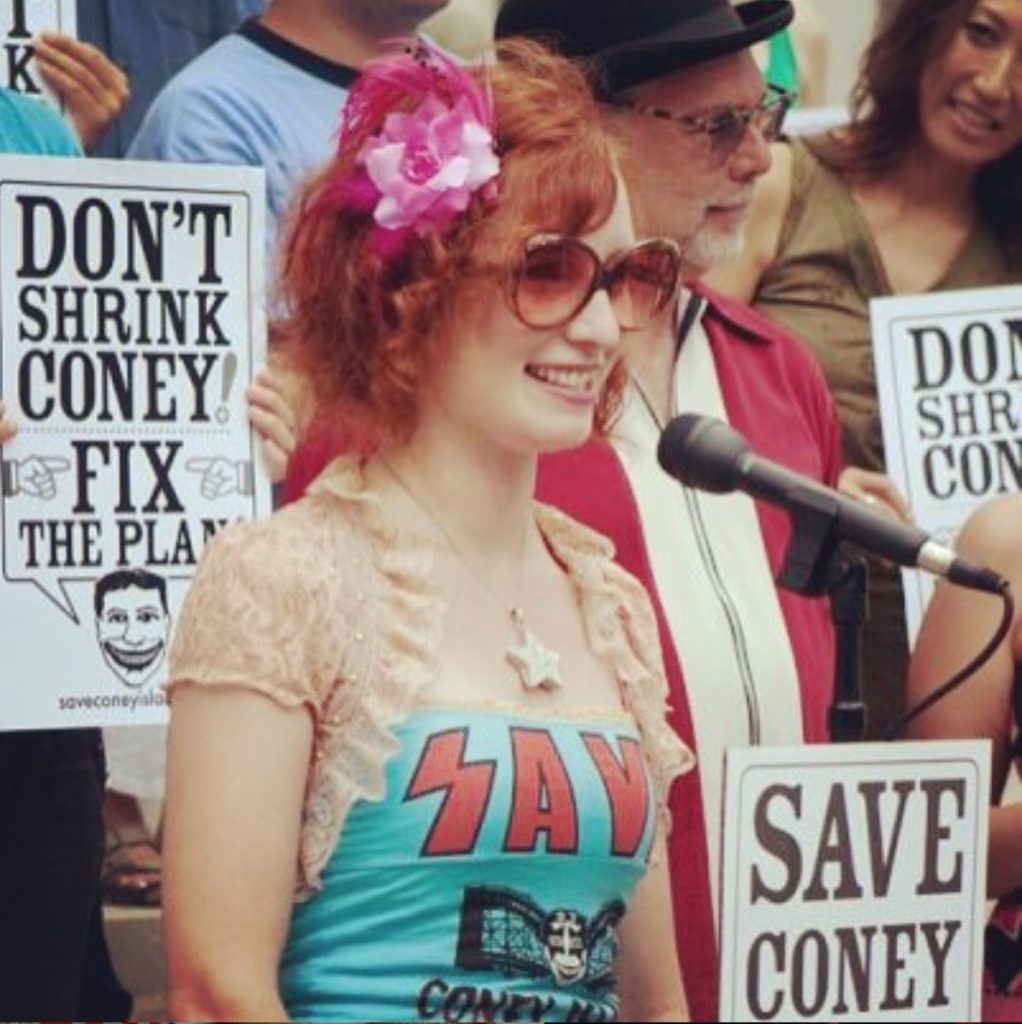 SAVE CONEY ISLAND
In 2007 Lola Star founded the Save Coney Island Organization to preserve the soul of the historic Coney Island amusement district.  As the director of this non profit she organized City Hall rallies, benefits, publicity campaigns, petitioned elected officials, and worked tirelessly to ensure the integrity of Coney Island was not compromised by greed, maintaining its beloved role as the People's Playground.  


Lola's fight to Save Coney Island is the subject of a full length documentary film called Dreams for Sale.  The filmmaker followed Lola's Coney Island adventures for seven years and documented her epic struggle to save the world's most beloved Playground.
Watch the Documentary
COMMUNITY WELLNESS
Lola is also a passionate advocate of Health and nutrition. For 9 years Lola Star has hosted free yoga classes on the Coney Island beach. The goal of these classes is to provide affordable healthy lifestyle amenities to the local residential community.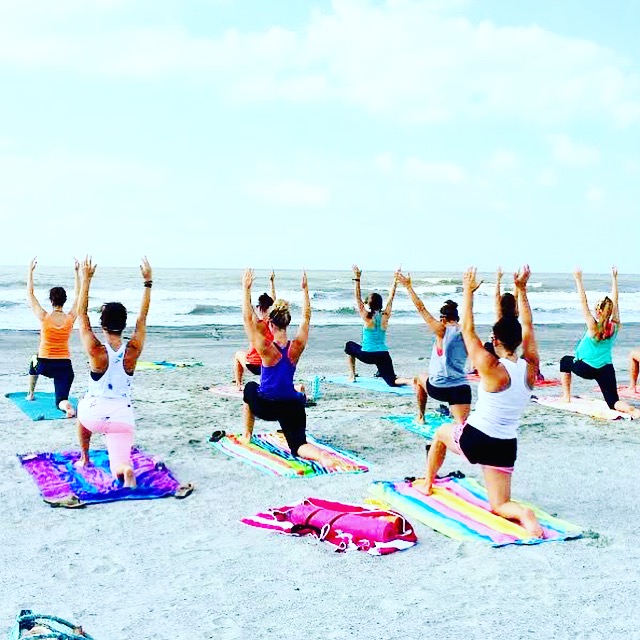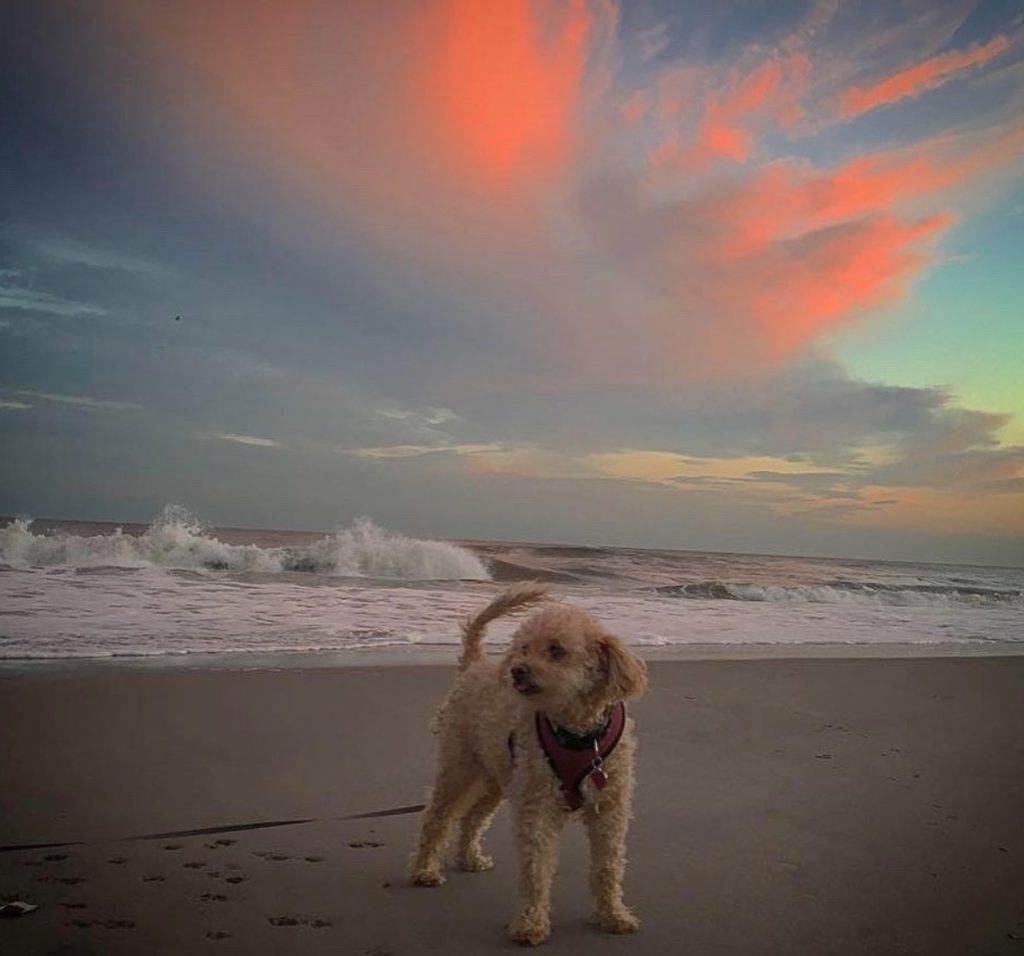 Shimmer Star Forever
None of this would have been possible without Shimmer Star, Lola's little BFF, roller rink dog, shop hostess and Doggie Business Partner.
Shimmer passed away in May of 2020 after almost 15 years of doggie fabulousness. In her honor, we are even more committed to carrying on her mission of spreading love & joy.
Each year in her birthday month of September, we host a Shimmer Disco- Roller Disco Benefit to celebrate our magnificent little friend. 100% of the revenue is donated to a different local animal rescue.